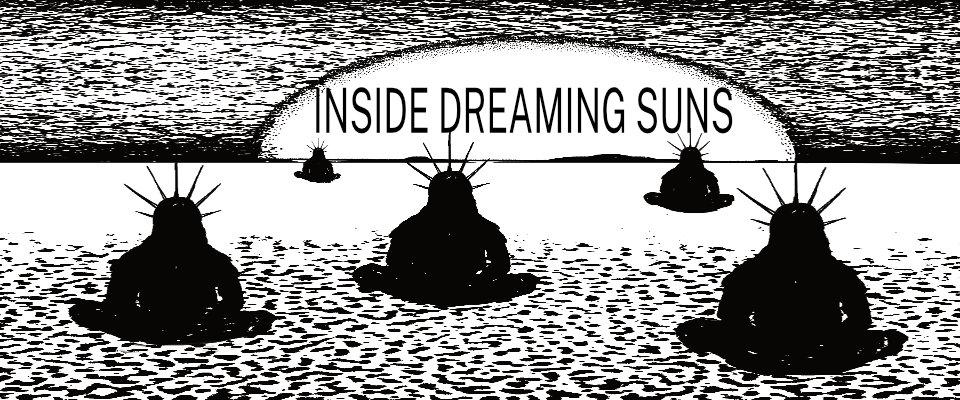 Inside Dreaming Suns
A downloadable adventure seed bank
We didn't have time to create a full adventure for the Random Adventure Jam, so STATIONS and friends created 20 "adventure seeds" that you can explore and develop into your own adventures.
The title comes from the Random Adventure Title Generator.
Cover illustration by perplexing ruins.
Interior illustrations by John Shanchuk.
Layout by Sam Sorenson.
Words by STATIONS and various Discord friends (check out their work!)
This free resource will also be available soon at 72stations.com.